CONSTRUCTION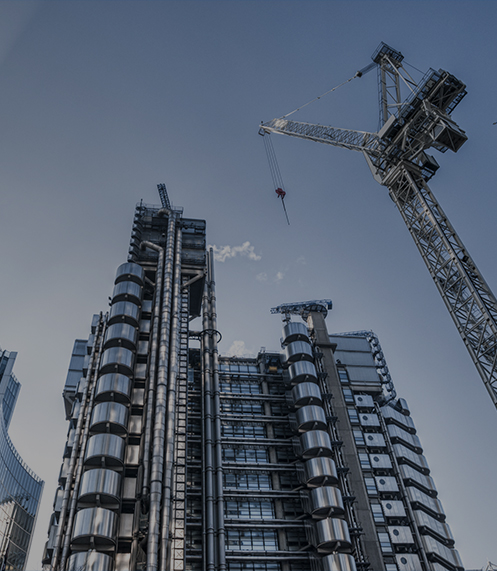 Currently the construction industry has an enormous number of open jobs in North America. Over 20% of the workforce is over the age of fifty five which means that construction companies need to increase their recruitment efforts to meet this growing demand. Let Talon Recruiting help you complete your recruitment lifecycle by finding the right talent to satisfy your needs.
Talon Recruiting has the networks and expertise to provide quality personnel with the right experience in the multifaceted construction industry. Our specialized construction division has a thorough understanding of all levels of technical, managerial and supervisory personnel. The fast-paced and developing construction and infrastructure market demand forward-thinking solutions. At Talon Recruiting, we offer staffing solutions that are comprehensive and designed to fit the unique needs of our clients.
Understanding the needs of our clients is paramount to our ability to provide them with a tailored recruitment service. The projects delivered by our clients are often complex with multiple phases. They face challenges sourcing both local and regional permanent talent. Our construction recruitment services span the entire construction project, from initial feasibility and planning stages, to design, construction and decommissioning.