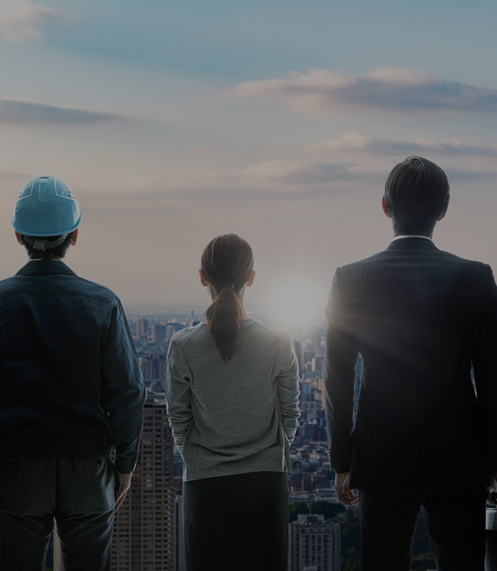 Talon Recruiting is a specialized recruitment agency with a unique focus on heavy industry across North America. Our clients range from emerging enterprises to established leaders in construction, machinery & manufacturing, mining, oil & gas, and agriculture.
We have helped our clients surpass their growth and sales targets by headhunting the top 5% of industry talent from the competition. Our sales and senior management candidates have allowed our clients to outperform the competition. We have considerable experience placing candidates in exciting operational, management, sales, project management, engineering and technical roles.
Our expert knowledge of the sectors in which we operate means we understand the unique needs of our clients and the skill sets needed to be successful in their industries. Our industry specialization, combined with our prestigious client list and database of over 25,000 headhunted candidates, allows us to generate a high-caliber talent pool. Our clients gain access to top quality prospects while our candidates are afforded opportunities to capitalize on their abilities and fulfill their career aspirations.
At Talon Recruiting, we provide our valued clients with a recruitment service that is prompt, efficient, and tailored to their particular needs. We maintain this exceptional level of service even as our clients' needs evolve in order to reduce time-to-hire and cost-per-hire metrics.