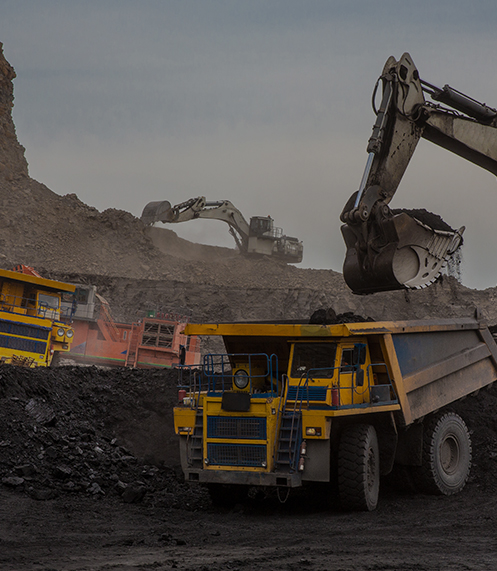 Staffing in the mining industry presents many unique challenges that our services help mitigate. The cyclical nature of the industry along with low numbers of young people entering the field have come together to create an environment where significant labour shortages are forecasted for the next decade in North America.
Many companies in the mining industry have invested significantly to improve their procedural efficiencies while simultaneously investing in people to improve their employee retention rates. The challenge that remains is that there simply aren't enough qualified people applying to jobs.
So, what's the plan?  We do what our clients can't. We deploy a group of headhunters to approach qualified professionals already working in the industry and celebrate all that is great about the companies we partner with. Over the years, we have helped our clients address critical talent deficits in the areas of Operations, Engineering, Health & Safety, Sales and Management, Logistics & Supply Chain, and Field Personnel.